On November 17th, according to the blogger @ Digital Chat Station, the OPPO flagship new machine is tentatively scheduled to be released in January next year, using the MediaTek 9300/Snapdragon 8 Gen 3 dual platform and equipped with dual periscope lenses. According to the OPPO naming convention, this model is expected to be the Find X7 series.
IT Home has noticed that OPPO has previously announced that the next generation Find X flagship phone will be the first to be equipped with Snapdragon 8 Gen 3 and MediaTek 9300 processors, but the specific name has not been announced. In addition, OPPO's next-generation Find flagship product will also support satellite communication technology.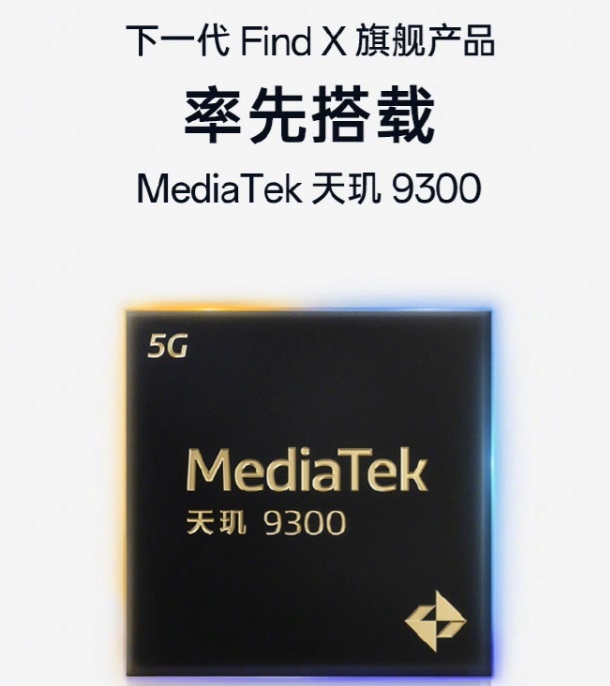 Just yesterday, a new OPPO machine equipped with the MediaTek 9300 appeared on the Antu Rabbit platform, with a comprehensive score of 2270677, including 521690 for the CPU, 911683 for the GPU, 471340 for the MEM, 365964 for the UX, and a 16GB+1TB storage combination.
The MediaTek 9300 processor is the world's first full core architecture smartphone chip, with a CPU of 1 × 3.25GHz Cortex-X4+3 × 2.85GHz Cortex-X4+4 × 2.0GHz A720 structure. The Snapdragon 8 Gen 3 adopts a "1+5+2" architecture, providing one Arm Cortex-X4 core with a main frequency of up to 3.3 GHz, five performance cores with a maximum of 3.2 GHz, and two efficiency cores with a maximum of 2.3 GHz.